Know Where To Go
To save time and money and receive appropriate care, it's important to understand when to see your Primary Care Physician and when to visit an Urgent Care facility or an ER.
Check out our NEW Symptom Checker
Entering all your symptoms into the Symptom Checker will allow you to research all the likely diagnoses in your own time, find the one that best fits with your symptoms, answer some questions about the symptoms you are having and get suggested results of where to go for treatment.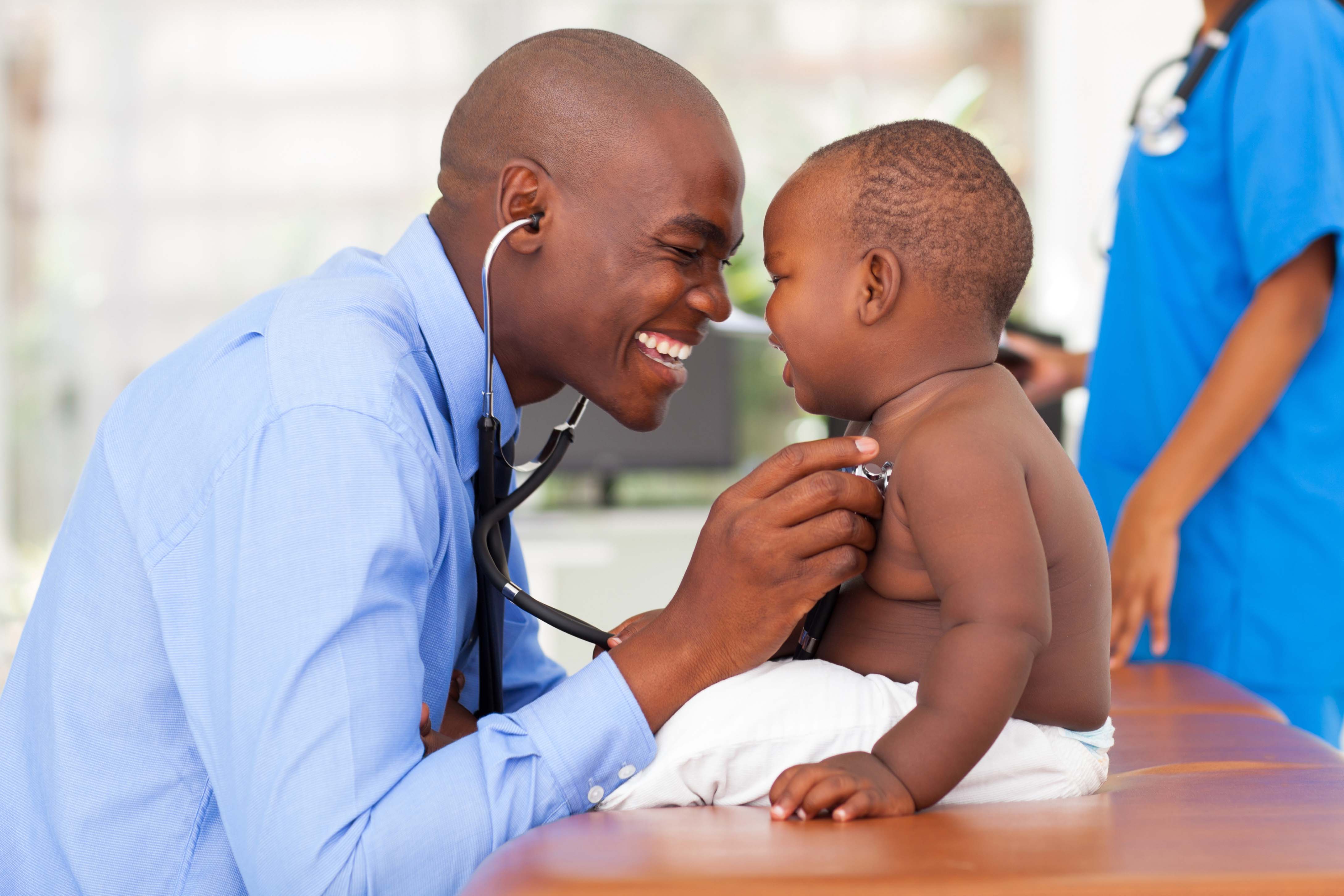 Primary Care Physician
Start with your Primary Care Physician for
non-life threatening
conditions. They manage acute and chronic conditions and deliver more comprehensive patient care. They know your full medical history, including any underlying conditions.
Conditions treated include:
Preventive Office Visit
Cold/Flu Symptoms
Diabetes Management
Fever
High Blood Pressure
Minor Sprains
Skin Rash
Stomach Ache
Urgent Care
Turn to an Urgent Care facility
after hours
or when your Primary Care Physician is otherwise
unavailable
. They focus on treating acute illnesses and injuries that are non-life threatening.
Conditions treated include:
Bladder Infection
Body Aches
Ear Infection
Excessive Vomiting
Headache
Minor Burns
Pinkeye
Sore Throat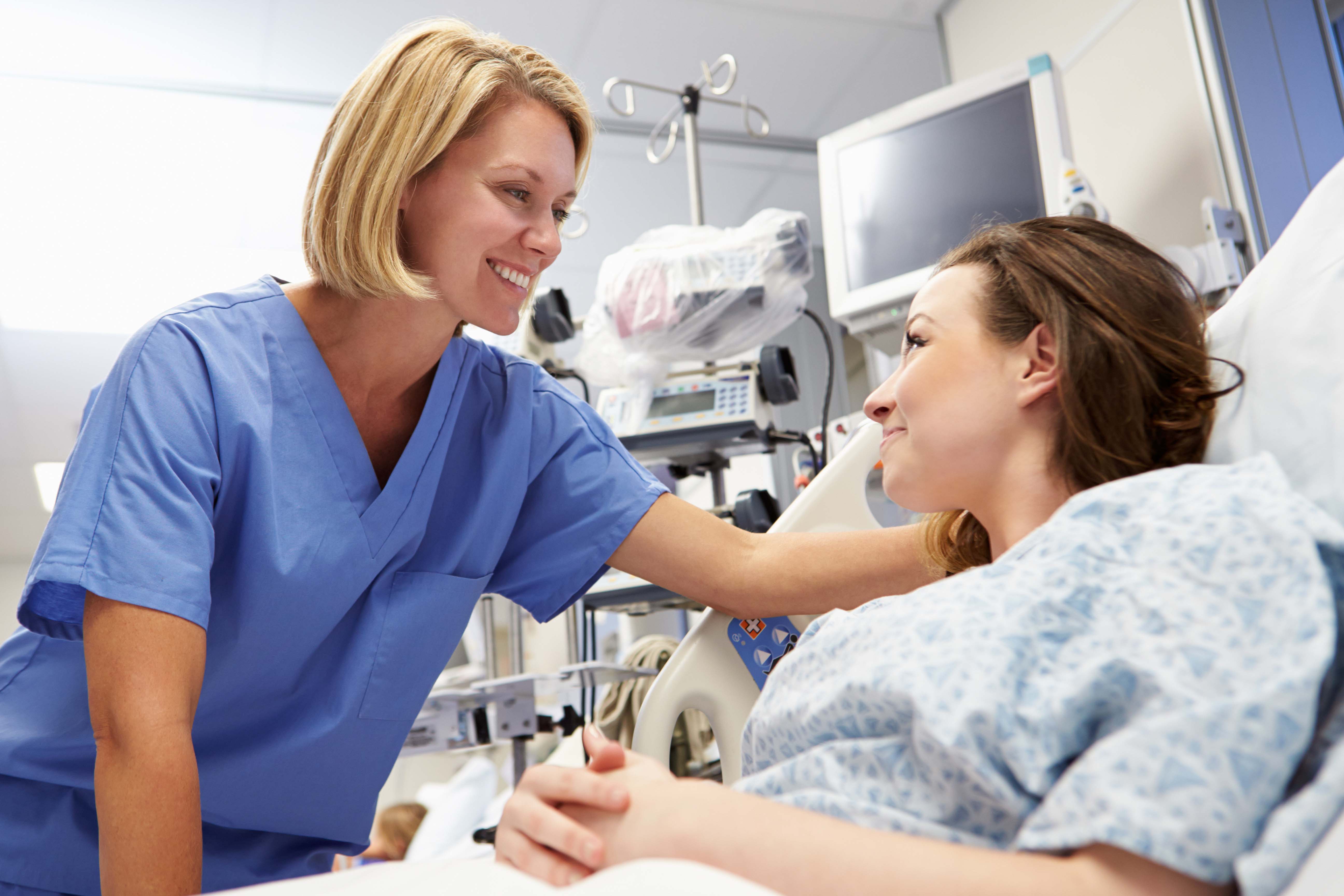 Emergency Room
Go to the ER immediately for
severe
and
life-threatening
conditions. ERs are open 24/7/365 and are properly staffed for critical situations.
Conditions treated include:
Broken Bones
Chest Pain
Head/Neck Injury
Loss of Consciousness
Serious Burns
Symptoms of Stroke
Uncontrolled Bleeding
Vomiting Blood